Better Days The Remix ft. YounGGin Black Earl Immaculate101 Rozetta Marie
Franz The Hybrid One x Yung Fallen Angel
Hiphop
Posted: Mar 06 , 2018
Uploaded by: FranzTheHybrid1
Description : Whether in the city Brooklyn, New York (Immaculate101, Rozetta Marie) or the deep south of Louisiana (YounGGin(Team Dope), Black Earl) Alabama (Yung Fallen Angel) or Dallas/Fort Worth, Texas(Franz The Hybrid 1) from the elections to the police killings and school or public shootings current events dictate we pray for "Better Days" The Remix. The Enemy Shall Knock Us No Lower Than Our KNEES!
Produced by : Franz The Hybrid One @FranzTheHybrid1
Label/Production Name : Metal 2 Music Records @Metal2Music
Spins - 3837
Downloads - 175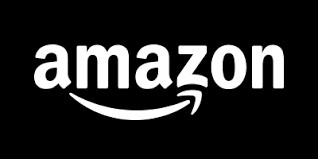 Joe Young & Kokane Fan Appreciation Mixtape
Jay Lyriq Joe Young Shorty Mack Busta Rhymes Ricky Rozay The Game Ca$his K.Young Yung Berg Aanisah Long Kurupt Da Illest Chris Brown Crooked I The Game Prod by Moon Man Cold 187 prod Big Hutch Hot Boy Turk Don Trip
Spins: 114684
Address
NerveDJs.com, LLC
17325 Euclid Ave.
Suite CL2-134 - CL2-136a
Cleveland, Ohio
PRESS KIT
Testimonials
REACH OUT TO US