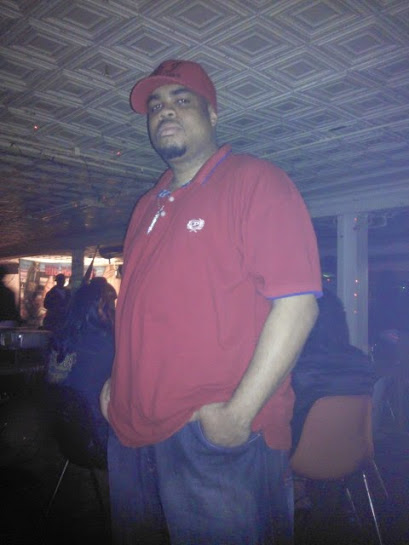 DJATrain
Hometown :

Bio :

DJ ATrain is from Toledo, Ohio and is a member of Nerve DJs, Fleet DJs, Future Star DJs and Coast 2 Coast DJs. He got his love of music at an early age from going through his fathers record collection and playing only the cool looking covers like Earth, Wind and Fire and Parliament.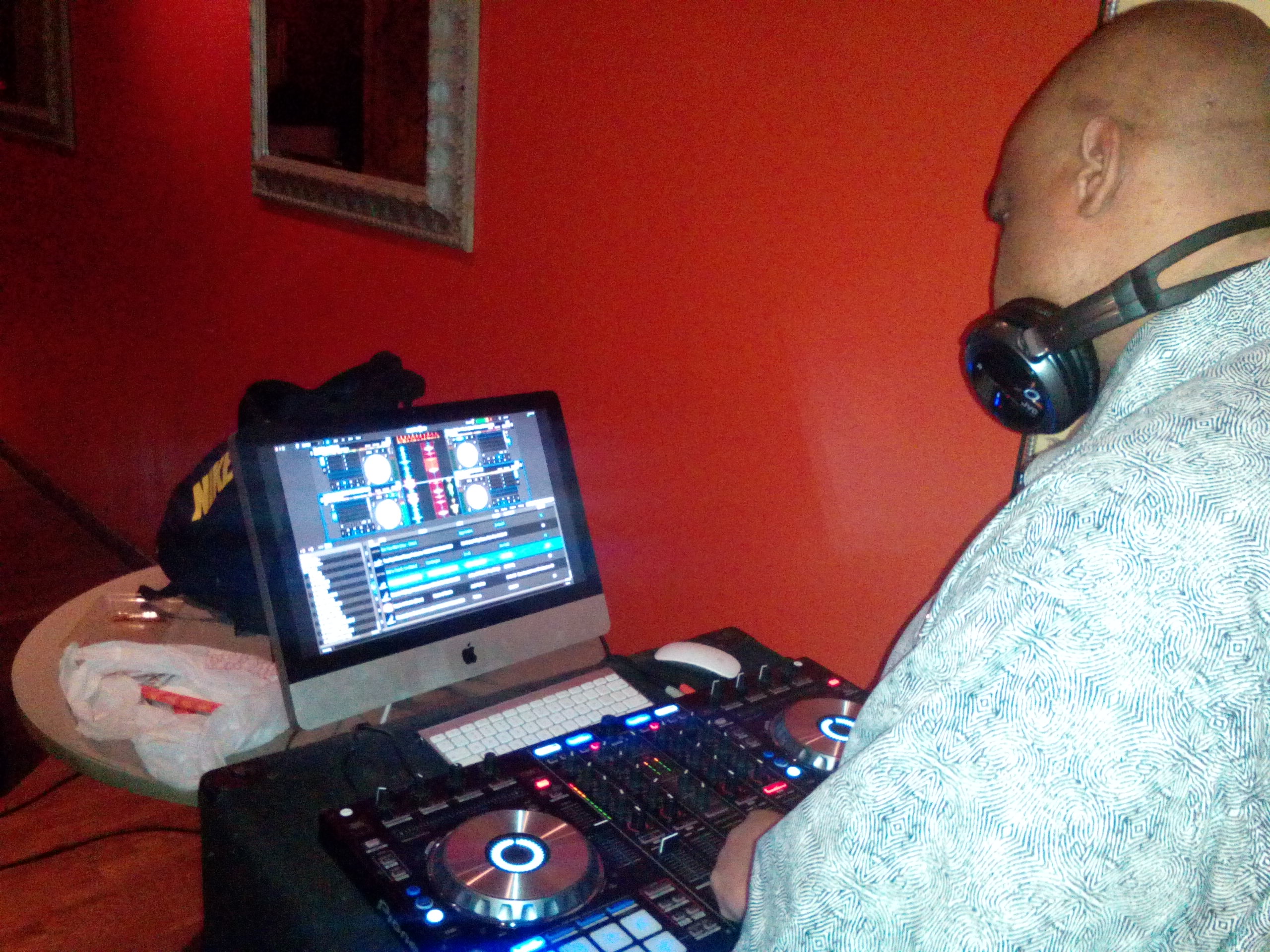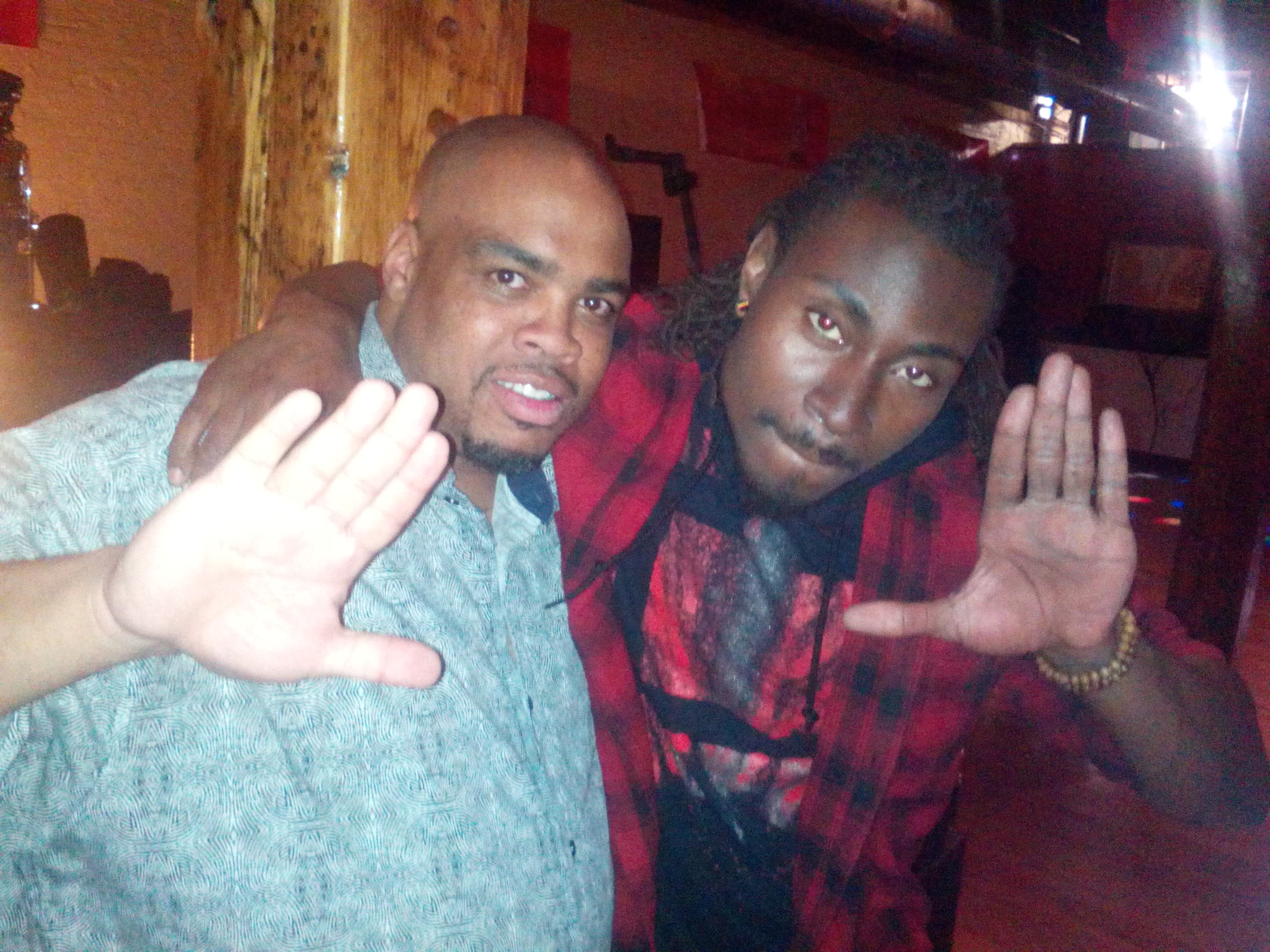 LATEST DJServicePack
No Latest DjServicePack at this time...