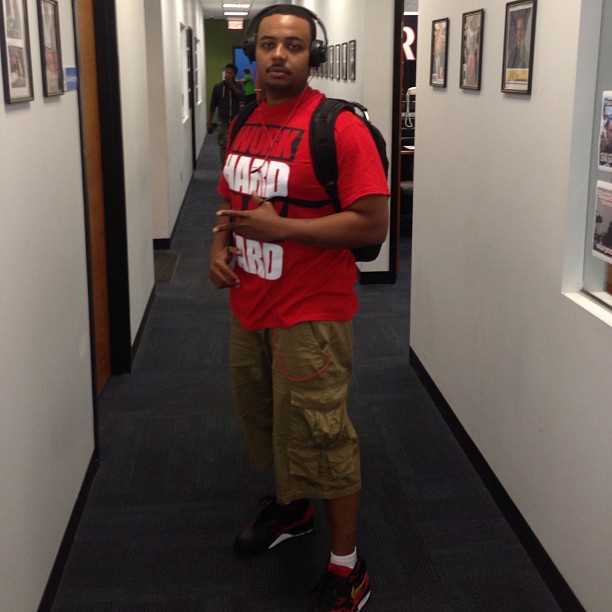 DJBruMartin
Bio :
Libra Scales Radio is apart of Northcoast Underground, where the underground starts with you. My show airs each and every Wednesday from 1pm-3pm. FriendsOfTheScale is a marketing tool used to represent the show and its followers and bring light to the harworking people that I meet and support when out hand to handing those black 2nd Chance Bands.
User Activity : 10
Total Spins : 2464
LATEST MIXTAPES
LATEST SINGLES
LATEST VIDEOS
No Latest Videos at this time...
LATEST DJServicePack
No Latest DjServicePack at this time...
LATEST VIDEOS LINKS
No Youtube Videos at this time...

Address
NerveDJs.com, LLC
17325 Euclid Ave.
Suite CL2-134 - CL2-136a
Cleveland, Ohio
PRESS KIT
Testimonials
REACH OUT TO US