Djball216
Genre :
Hip Hop, Mixtape, Club Dj, Hosting, Reggae, Pop Skillex,
Bio :
First off I would like to say what's up and here we go. I started DJ'ing at the age of 16. I started on the vinyl and I had to teach myself how to actually DJ. I stayed in the basement for about 6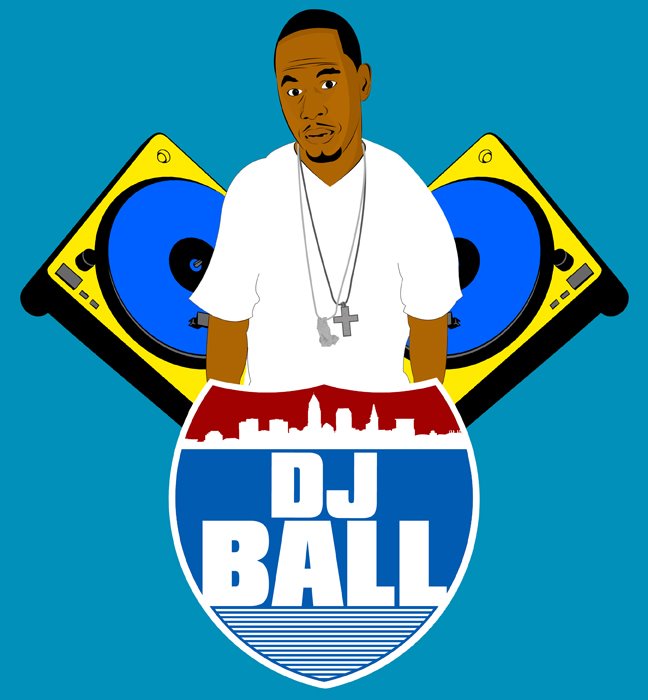 LATEST MIXTAPES
LATEST SINGLES
LATEST VIDEOS
LATEST DJServicePack
LATEST VIDEOS LINKS

Address
NerveDJs.com, LLC
17325 Euclid Ave.
Suite CL2-134 - CL2-136a
Cleveland, Ohio
PRESS KIT
Testimonials
Total Users : 11806
REACH OUT TO US