Huckfinn
Bio :
Born in Florida and raised in Cleveland I be been rapping since I was a shawdy. I got introduced to 3ft through my bros E dubb & Spliff. We all from the same block. E dubb got killed and spliff is doin life in the Feds. 3 introduced me to Preme Dibiasi, the artist behind Buss it Down. Me and Preme recorded Throw it and he told me I had to get it to Dj Johnny O. I did that and the rest is history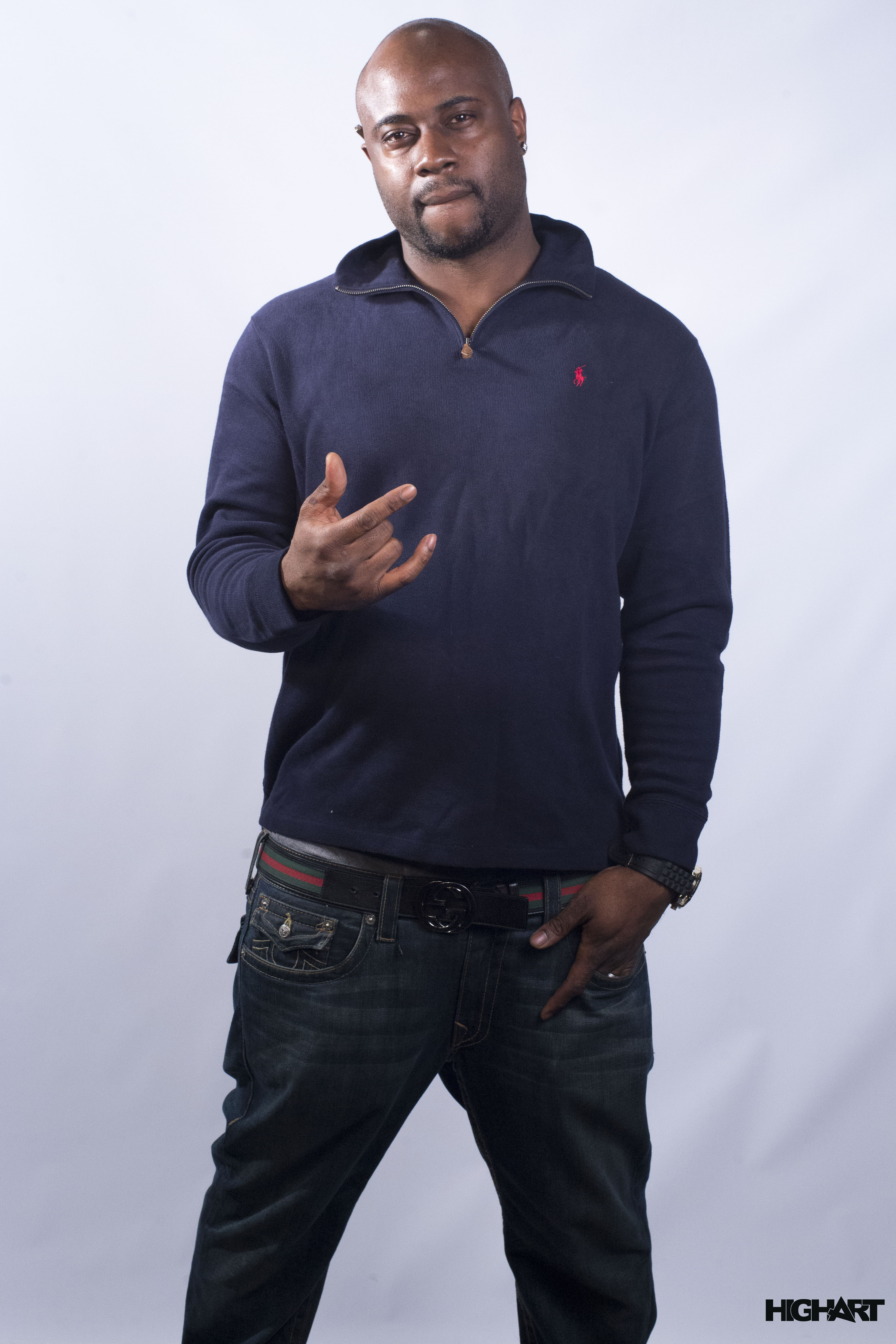 LATEST MIXTAPES
No Latest Mixtapes at this time...
LATEST SINGLES
LATEST VIDEOS
LATEST DJServicePack
LATEST VIDEOS LINKS
No Youtube Videos at this time...

Address
NerveDJs.com, LLC
17325 Euclid Ave.
Suite CL2-134 - CL2-136a
Cleveland, Ohio
PRESS KIT
Testimonials
REACH OUT TO US