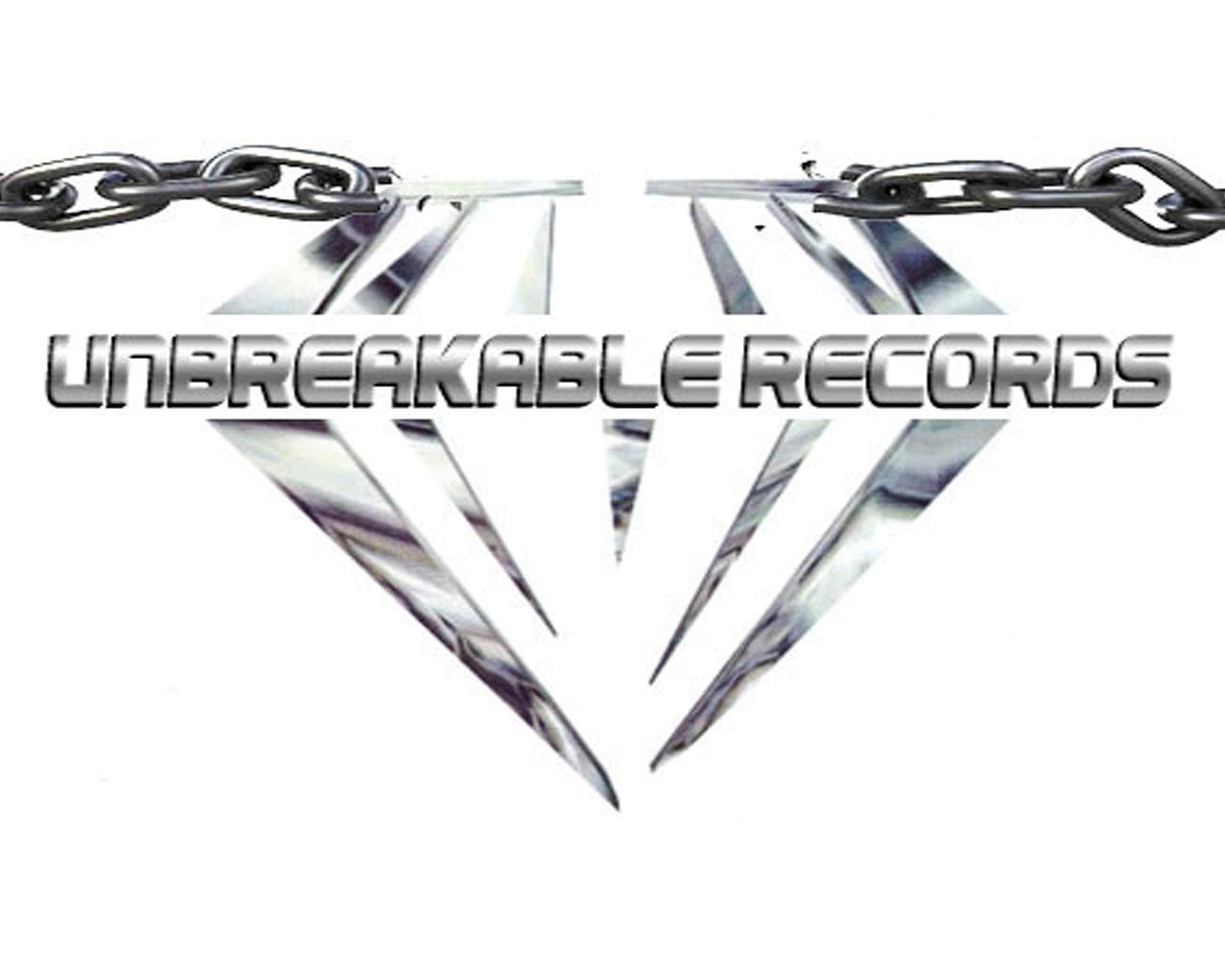 URTheLegacy216
Bio :
Suga Hardknox began rapping and singing around the age of 9. The daughter of a slain local musician, she had a natural musical intelligence, first playing the piano by ear at the age of 5 and then taking part in music ensembles in elementary. By jr. high she stopped singing all together and went by the stage name "Ricochet" and began to attract a loyal fan base who still call her Ricochet.
LATEST MIXTAPES
LATEST SINGLES
LATEST VIDEOS
LATEST DJServicePack
No Latest DjServicePack at this time...
LATEST VIDEOS LINKS

Address
NerveDJs.com, LLC
17325 Euclid Ave.
Suite CL2-134 - CL2-136a
Cleveland, Ohio
PRESS KIT
Testimonials
REACH OUT TO US