BIG HEFF - FVCK THA CITY UP FEAT LIL CRAY DNEL YSN MARLO UP
BIG HEFF
Hiphop
Posted: Sep 22 , 2021
Uploaded by: BigHeff
Description : Chicago born, Cleveland native Quincy Big Heff Taylor recruits Lil Cray, DNel, and Ysn Marlo to "F The City Up". With a hypnotizing beat provided by PheelDaBeat, the song is the latest single from Big Heff's "In Us We Trust" project. With an all star lineup including Bone Thugs, Da Baby, Kevin Gates, Ray Jr, Yfl Kelvin, 55bagz, Payroll Giovanni, Phor, & more. Look Out for "In Us We Trust" this October.
Produced by : PHEELTHABEAT
Label/Production Name : CAPITAL STRUCTURE ENT
Spins - 4382
Downloads - 82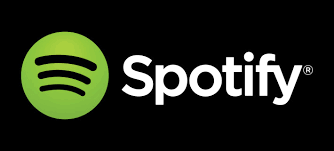 Joe Young & Kokane Fan Appreciation Mixtape
Jay Lyriq Joe Young Shorty Mack Busta Rhymes Ricky Rozay The Game Ca$his K.Young Yung Berg Aanisah Long Kurupt Da Illest Chris Brown Crooked I The Game Prod by Moon Man Cold 187 prod Big Hutch Hot Boy Turk Don Trip
Spins: 117286
Address
NerveDJs.com, LLC
17325 Euclid Ave.
Suite CL2-134 - CL2-136a
Cleveland, Ohio
PRESS KIT
Testimonials
Total Users : 9125
REACH OUT TO US