Be Right Here (Radio)
Gabbi & Maddi Follow @GabbyAndMadi
Pop
Posted: Feb 27 , 2019
Uploaded by: DJJohnny01
Description : Originating from Atlanta GA the R&B/Pop artists Gabby and Madi, have been on the music scene since the early age of 8 years old. Young, Fresh and Fly, they Sing, they Dance, they Act and they Model. You may recall hearing Gabby and Madi on the Radio Disney Channel with the song "Super Cali". Gabby and Madi was also apart of the group Pink Heart that had millions of views on youtube.
Produced by : Jei West
Label/Production Name : HitMaker Ent.
Spins - 7471
Downloads - 1154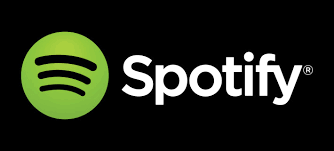 Joe Young & Kokane Fan Appreciation Mixtape
Jay Lyriq Joe Young Shorty Mack Busta Rhymes Ricky Rozay The Game Ca$his K.Young Yung Berg Aanisah Long Kurupt Da Illest Chris Brown Crooked I The Game Prod by Moon Man Cold 187 prod Big Hutch Hot Boy Turk Don Trip
Spins: 117261
Address
NerveDJs.com, LLC
17325 Euclid Ave.
Suite CL2-134 - CL2-136a
Cleveland, Ohio
PRESS KIT
Testimonials
Total Users : 9041
REACH OUT TO US