Blue Dream (Dirty) (81)
Dirt Dolla ft. Dee Roze x Kristal Lyn
Hiphop
Posted: Jan 26 , 2020
Uploaded by: Good Money$
Description : Dirt Dolla is taking his career to the next level with the release of one of his hottest tracks to date, "Blue Dream." The track also features a collaboration with Kristal Lyn, as well as a guest appearance by Dee Roze. These two fellow performers set out to contribute to the track and set the bar higher in terms of focus and attitude, while still bringing a diverse twist to the mix.
Produced by : Bridges Did It
Label/Production Name : 2 Da Realness Entertainment LLC.
Spins - 15078
Downloads - 2313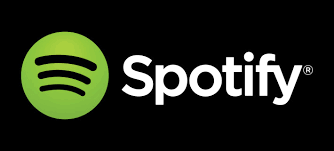 Joe Young & Kokane Fan Appreciation Mixtape
Jay Lyriq Joe Young Shorty Mack Busta Rhymes Ricky Rozay The Game Ca$his K.Young Yung Berg Aanisah Long Kurupt Da Illest Chris Brown Crooked I The Game Prod by Moon Man Cold 187 prod Big Hutch Hot Boy Turk Don Trip
Spins: 117487
Address
NerveDJs.com, LLC
17325 Euclid Ave.
Suite CL2-134 - CL2-136a
Cleveland, Ohio
PRESS KIT
Testimonials
Total Users : 9955
REACH OUT TO US