Boscash Feat. trill Will Ballin remix
Boscash Feat. Trill Will
Hiphop
Posted: Dec 11 , 2020
Uploaded by: NoxBond
Description : Be the first to have this album when it drops on 12/11/2020. Boscash takes you from the club to chasing the bag on this album. You dont want to miss this opportunity this album features the Singl Ballin which features Universal Recording Artist Trill Will.
Label/Production Name : Real Life Music, LLC
Spins - 4
Downloads - 22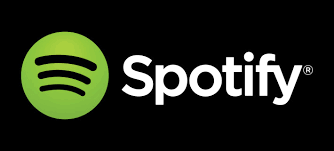 Joe Young & Kokane Fan Appreciation Mixtape
Jay Lyriq Joe Young Shorty Mack Busta Rhymes Ricky Rozay The Game Ca$his K.Young Yung Berg Aanisah Long Kurupt Da Illest Chris Brown Crooked I The Game Prod by Moon Man Cold 187 prod Big Hutch Hot Boy Turk Don Trip
Spins: 117163
Address
NerveDJs.com, LLC
17325 Euclid Ave.
Suite CL2-134 - CL2-136a
Cleveland, Ohio
PRESS KIT
Testimonials
Total Users : 8657
REACH OUT TO US