Can't Sleep
JLC
Rap
Posted: Feb 04 , 2022
Uploaded by: AAGRECORDS1
Description : Can't is that dope track that let's you know it ain't no rest until you put in the work!
Produced by : Beats by Slim/Cruzer Beats
Label/Production Name : A.A.G. RECORDS
Spins - 290
Downloads - 68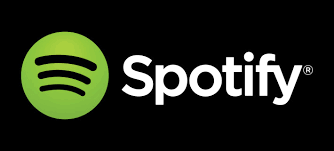 Joe Young & Kokane Fan Appreciation Mixtape
Jay Lyriq Joe Young Shorty Mack Busta Rhymes Ricky Rozay The Game Ca$his K.Young Yung Berg Aanisah Long Kurupt Da Illest Chris Brown Crooked I The Game Prod by Moon Man Cold 187 prod Big Hutch Hot Boy Turk Don Trip
Spins: 117458
Address
NerveDJs.com, LLC
17325 Euclid Ave.
Suite CL2-134 - CL2-136a
Cleveland, Ohio
PRESS KIT
Testimonials
Total Users : 9787
REACH OUT TO US