Diamante - Scnt
@HeIsDiamante
RnB
Posted: Mar 02 , 2018
Uploaded by: BigHeff
Description : DiAmanté is back with his newest release, SCNT. In SCNT he shows more confidence in talking about his sensual side and what he wants in return. With lines like "Don't be afraid of what your body craves, just let my hands rub you the right way" DiAmanté makes a plea to relax and enjoy the moment. With other crafty written lines, SCNT pulls you in and gives the listener a vibe reminiscent to that 90's RnB seductive feeling. DiAmanté is proving he might just be around for awhile.
Produced by : John Locke
Label/Production Name : Locke Music Group
Spins - 7487
Downloads - 1361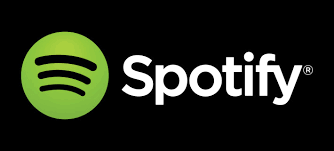 Joe Young & Kokane Fan Appreciation Mixtape
Jay Lyriq Joe Young Shorty Mack Busta Rhymes Ricky Rozay The Game Ca$his K.Young Yung Berg Aanisah Long Kurupt Da Illest Chris Brown Crooked I The Game Prod by Moon Man Cold 187 prod Big Hutch Hot Boy Turk Don Trip
Spins: 117106
Address
NerveDJs.com, LLC
17325 Euclid Ave.
Suite CL2-134 - CL2-136a
Cleveland, Ohio
PRESS KIT
Testimonials
REACH OUT TO US