Dope Baby (Street)
Shawn Butler feat. Peedi Crakk
Hiphop
Posted: Sep 19 , 2017
Uploaded by: DJJohnny01
Description : Rising Philly native Shawn Butler teams up with one of his hometown's finest, rapper Peedi Crakk, for a smooth and bouncy ode to his muse, "Dope Baby." The track is creative and clever on all fronts, which shouldn't surprise anyone following the burgeoning career of Butler. The basketball star-turned-musical artist-he had a college scholarship to play ball but pursued the arts-has been honing his craft for nearly a decade.
Produced by : Shawn Butler
Spins - 5773
Downloads - 336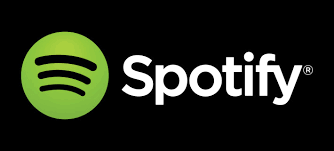 Joe Young & Kokane Fan Appreciation Mixtape
Jay Lyriq Joe Young Shorty Mack Busta Rhymes Ricky Rozay The Game Ca$his K.Young Yung Berg Aanisah Long Kurupt Da Illest Chris Brown Crooked I The Game Prod by Moon Man Cold 187 prod Big Hutch Hot Boy Turk Don Trip
Spins: 117261
Address
NerveDJs.com, LLC
17325 Euclid Ave.
Suite CL2-134 - CL2-136a
Cleveland, Ohio
PRESS KIT
Testimonials
Total Users : 9041
REACH OUT TO US