Fanz
Eric Wilson
Hiphop
Posted: Jun 22 , 2023
Uploaded by: EricWilsonBeatz
Description : Another banging song from Eric Wilson's upcoming album, "The Network". It features Cleveland's own RocP4 and NoLuvEnt and of course the music production of Scratchpaper Productions' Eric Wilson. The beat goes hard and addresses haters as "Fanz".
Produced by : Eric Wilson
Label/Production Name : Scratchpaper Productions
Spins - 538
Downloads - 195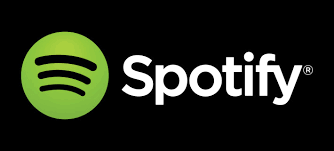 Joe Young & Kokane Fan Appreciation Mixtape
Jay Lyriq Joe Young Shorty Mack Busta Rhymes Ricky Rozay The Game Ca$his K.Young Yung Berg Aanisah Long Kurupt Da Illest Chris Brown Crooked I The Game Prod by Moon Man Cold 187 prod Big Hutch Hot Boy Turk Don Trip
Spins: 117787
Address
NerveDJs.com, LLC
17325 Euclid Ave.
Suite CL2-134 - CL2-136a
Cleveland, Ohio
PRESS KIT
Testimonials
Total Users : 11833
REACH OUT TO US