Flex (Dirty)
CT Follow @ctf_iv
Hiphop
Posted: Oct 03 , 2018
Uploaded by: DJJohnny01
Description : Although he's making his debut as a hip-hop artist in 2018, CT Frederick, better known as C-T, has been recording since his early teens. C-T's debut single "Flex," comes after several years of collegiate football. He started playing football at an early age in his hometown, Summerville, South Carolina. He played in North Carolina after high school and transferred to Coastal Carolina, before hanging up his jersey to pursue his music career.
Label/Production Name : Mega Entertainment
Spins - 4271
Downloads - 530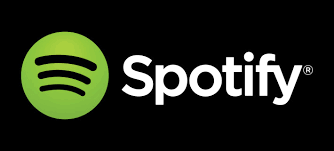 Joe Young & Kokane Fan Appreciation Mixtape
Jay Lyriq Joe Young Shorty Mack Busta Rhymes Ricky Rozay The Game Ca$his K.Young Yung Berg Aanisah Long Kurupt Da Illest Chris Brown Crooked I The Game Prod by Moon Man Cold 187 prod Big Hutch Hot Boy Turk Don Trip
Spins: 117261
Address
NerveDJs.com, LLC
17325 Euclid Ave.
Suite CL2-134 - CL2-136a
Cleveland, Ohio
PRESS KIT
Testimonials
Total Users : 9041
REACH OUT TO US