Gettin 2 Da Money (Dirty)
Hunned K. Kream aka @HunnedKream
Hiphop
Posted: Mar 09 , 2018
Uploaded by: DJJohnny01
Description : Gettin 2 Da Money is Hunned K. Kreams first single release off his 2018 Album which will debut early next fall, rating a 5 out of 5 nationwide by some of the hottest interviewing networks. This trac sets the stage for the entire album, and Hunned K. Kreams Career and is expected to reach Billboard.
Produced by : Propaine Blaze
Label/Production Name : MCFL Ent./Sony
Spins - 5789
Downloads - 1061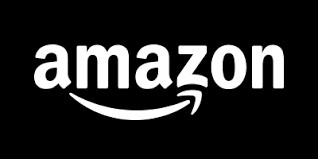 Joe Young & Kokane Fan Appreciation Mixtape
Jay Lyriq Joe Young Shorty Mack Busta Rhymes Ricky Rozay The Game Ca$his K.Young Yung Berg Aanisah Long Kurupt Da Illest Chris Brown Crooked I The Game Prod by Moon Man Cold 187 prod Big Hutch Hot Boy Turk Don Trip
Spins: 117267
Address
NerveDJs.com, LLC
17325 Euclid Ave.
Suite CL2-134 - CL2-136a
Cleveland, Ohio
PRESS KIT
Testimonials
Total Users : 9049
REACH OUT TO US