Hood Sueprstar (Dirty)
So Loyal Feat. OG Dre
Rap
Posted: Dec 13 , 2020
Uploaded by: DJJohnny01
Description : Fayetteville NC native So Loyal recruits OG Dre to talk about his urban struggles that motivated him to do better. So Loyal has been steady climbing the ladder of success with a relentless work ethic. The song "Hood Superstar" is produced by Tha Kidd QDH and is a ode to all the street celebrities who made something from nothing. So Loyal with music influences from the likes of Tupac and Jeezy offers "Hood Superstar" as the first single to his upcoming project titled "Downtown Finest".
Produced by : Tha Kidd QDH
Spins - 7354
Downloads - 845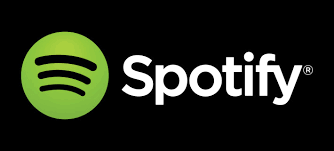 Joe Young & Kokane Fan Appreciation Mixtape
Jay Lyriq Joe Young Shorty Mack Busta Rhymes Ricky Rozay The Game Ca$his K.Young Yung Berg Aanisah Long Kurupt Da Illest Chris Brown Crooked I The Game Prod by Moon Man Cold 187 prod Big Hutch Hot Boy Turk Don Trip
Spins: 117262
Address
NerveDJs.com, LLC
17325 Euclid Ave.
Suite CL2-134 - CL2-136a
Cleveland, Ohio
PRESS KIT
Testimonials
Total Users : 9041
REACH OUT TO US