Jugg (Dirty)
Brian Lee @CTMBrianLee
Rap
Posted: Apr 25 , 2019
Uploaded by: DJJohnny01
Description : Cleveland's own independent hustler Ctmfam Brian Lee jumps on some heat from platinum music producer Beatsbyizak  producer of YBN Namir - Rubbing Off The Paint. " together  we created a dope High class street record for the hood" Lee. The record was recorded in Ohio at famous Lava Room Recording studio mixed down by Samuel. When listening to Jugg it can put you in thought of younger T.i , Bone Thugs-N-Harmony, & Future a mix of the south and Midwest sounds.
Produced by : Various
Label/Production Name : CTM Fam
Spins - 10311
Downloads - 1457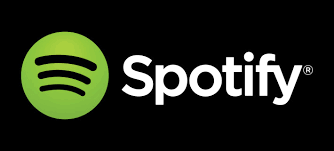 Joe Young & Kokane Fan Appreciation Mixtape
Jay Lyriq Joe Young Shorty Mack Busta Rhymes Ricky Rozay The Game Ca$his K.Young Yung Berg Aanisah Long Kurupt Da Illest Chris Brown Crooked I The Game Prod by Moon Man Cold 187 prod Big Hutch Hot Boy Turk Don Trip
Spins: 117261
Address
NerveDJs.com, LLC
17325 Euclid Ave.
Suite CL2-134 - CL2-136a
Cleveland, Ohio
PRESS KIT
Testimonials
Total Users : 9041
REACH OUT TO US