Make It Back (Radio
A.N.T.
Rap
Posted: May 11 , 2021
Uploaded by: DJJohnny01
Description : With a uniquely distinct sound of Midwest hip hop, rapper/producer A.N.T. is set to stake his claim in the rap game. Hailing from Grand Rapids, MI A.N.T. was raised in the "Mitten" where he started a rap career with Amiracle records. Together with the label they released "The Rebirth" a compilation album.
Produced by : Mike Beasley
Label/Production Name : Trump Tight Music Group
Spins - 7
Downloads - 53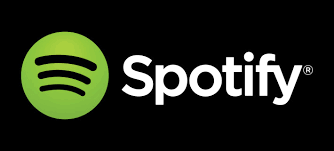 Joe Young & Kokane Fan Appreciation Mixtape
Jay Lyriq Joe Young Shorty Mack Busta Rhymes Ricky Rozay The Game Ca$his K.Young Yung Berg Aanisah Long Kurupt Da Illest Chris Brown Crooked I The Game Prod by Moon Man Cold 187 prod Big Hutch Hot Boy Turk Don Trip
Spins: 117262
Address
NerveDJs.com, LLC
17325 Euclid Ave.
Suite CL2-134 - CL2-136a
Cleveland, Ohio
PRESS KIT
Testimonials
Total Users : 9041
REACH OUT TO US