Pray For Me (Radio)
Caesar Rio Feat. Jerzey Shawn
Rap
Posted: Aug 22 , 2022
Uploaded by: DJJohnny01
Description : Caesar Rio is man of many talents and more than just an average rapper. He paints vivid pictures with his words in a way to not only touch your spirit but reach your soul. He hails from Cleveland Ohio. He has an EP set to release August 1st Entitled "Born King" .
Produced by : Tone Jonez
Label/Production Name : Stainless Ent
Spins - 9826
Downloads - 1543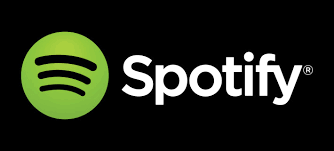 Joe Young & Kokane Fan Appreciation Mixtape
Jay Lyriq Joe Young Shorty Mack Busta Rhymes Ricky Rozay The Game Ca$his K.Young Yung Berg Aanisah Long Kurupt Da Illest Chris Brown Crooked I The Game Prod by Moon Man Cold 187 prod Big Hutch Hot Boy Turk Don Trip
Spins: 117697
Address
NerveDJs.com, LLC
17325 Euclid Ave.
Suite CL2-134 - CL2-136a
Cleveland, Ohio
PRESS KIT
Testimonials
Total Users : 10130
REACH OUT TO US