Quiero Ver
Jon JoHn
Reggeaton
Posted: May 06 , 2020
Uploaded by: royalheirent
Description : "Quiero Ver" is a song about a young guy that misses his girl and wants to see her and enjoy an adventure together. "Quero Ver" es un cancion de un joven que extraña ver su mujer y quiere ver la y tener una aventura juntos.
Spins - 51
Downloads - 154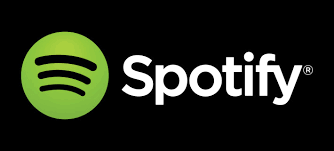 Joe Young & Kokane Fan Appreciation Mixtape
Jay Lyriq Joe Young Shorty Mack Busta Rhymes Ricky Rozay The Game Ca$his K.Young Yung Berg Aanisah Long Kurupt Da Illest Chris Brown Crooked I The Game Prod by Moon Man Cold 187 prod Big Hutch Hot Boy Turk Don Trip
Spins: 117371
Address
NerveDJs.com, LLC
17325 Euclid Ave.
Suite CL2-134 - CL2-136a
Cleveland, Ohio
PRESS KIT
Testimonials
Total Users : 9553
REACH OUT TO US