Show You The Way (Clean)
Trey Lew
Rap
Posted: May 25 , 2020
Uploaded by: DJJohnny01
Description : Most know Trey Lewis as a professional athlete but soon the world will come to know, "Trey Lew" the artist. Trey Lew is a Christian, Hip Hop artist from Cleveland, Ohio. He recently announced to the world of his new musical endeavor by releasing a freestyle tribute to the late great Nipsey Hussle, entitled, "Blue Laces Freestyle."
Spins - 6846
Downloads - 746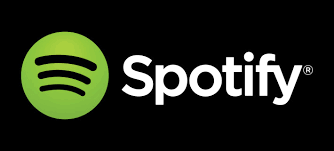 Joe Young & Kokane Fan Appreciation Mixtape
Jay Lyriq Joe Young Shorty Mack Busta Rhymes Ricky Rozay The Game Ca$his K.Young Yung Berg Aanisah Long Kurupt Da Illest Chris Brown Crooked I The Game Prod by Moon Man Cold 187 prod Big Hutch Hot Boy Turk Don Trip
Spins: 117261
Address
NerveDJs.com, LLC
17325 Euclid Ave.
Suite CL2-134 - CL2-136a
Cleveland, Ohio
PRESS KIT
Testimonials
Total Users : 9041
REACH OUT TO US