Talk About You
Natalie Carr
Pop
Posted: Dec 05 , 2019
Uploaded by: ThaGoldenFleece
Description : Pop/Rnb Flavor. Excellent song depicting a failing relationship.
Produced by : J-Mac co producer CAMEone
Label/Production Name : Fourth Quarter Time, LLC.
Spins - 65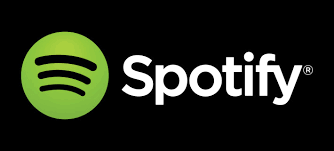 Joe Young & Kokane Fan Appreciation Mixtape
Jay Lyriq Joe Young Shorty Mack Busta Rhymes Ricky Rozay The Game Ca$his K.Young Yung Berg Aanisah Long Kurupt Da Illest Chris Brown Crooked I The Game Prod by Moon Man Cold 187 prod Big Hutch Hot Boy Turk Don Trip
Spins: 117782
Address
NerveDJs.com, LLC
17325 Euclid Ave.
Suite CL2-134 - CL2-136a
Cleveland, Ohio
PRESS KIT
Testimonials
Total Users : 11733
REACH OUT TO US