The Plug (Clean)
NineFiveNorth Ft. Pretty Flock - @ninefivenorth
Hiphop
Posted: Nov 26 , 2017
Uploaded by: DJJohnny01
Description : NineFiveNorth is currently working on his first album entitled "Reign" due to be released in January 2018. With influences such as Tupac and DMX and NineFiveNorth's mission is to bring old Hip-Hop/Rap back, this album has all the right makings to become a classic.
Produced by : Mike Jones
Label/Production Name : Independent
Spins - 11303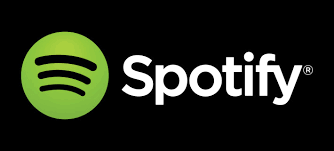 Joe Young & Kokane Fan Appreciation Mixtape
Jay Lyriq Joe Young Shorty Mack Busta Rhymes Ricky Rozay The Game Ca$his K.Young Yung Berg Aanisah Long Kurupt Da Illest Chris Brown Crooked I The Game Prod by Moon Man Cold 187 prod Big Hutch Hot Boy Turk Don Trip
Spins: 117261
Address
NerveDJs.com, LLC
17325 Euclid Ave.
Suite CL2-134 - CL2-136a
Cleveland, Ohio
PRESS KIT
Testimonials
Total Users : 9041
REACH OUT TO US