iPhone (Dirty)
Kiing aka
Rap
Posted: Mar 20 , 2019
Uploaded by: DJJohnny01
Description : Destine for greatness this one-time street hustler turned entrepreneur created his own record company, Different Music Group (hence DMG) and clothing company Foreign Success. Be on the lookout for great things from coming from DMGKiing.
Produced by : Mika Moon
Label/Production Name : Différent Music Group Ent
Spins - 5848
Downloads - 1238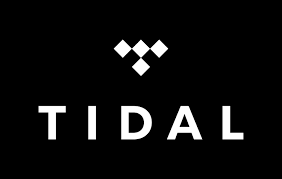 Joe Young & Kokane Fan Appreciation Mixtape
Jay Lyriq Joe Young Shorty Mack Busta Rhymes Ricky Rozay The Game Ca$his K.Young Yung Berg Aanisah Long Kurupt Da Illest Chris Brown Crooked I The Game Prod by Moon Man Cold 187 prod Big Hutch Hot Boy Turk Don Trip
Spins: 117261
Address
NerveDJs.com, LLC
17325 Euclid Ave.
Suite CL2-134 - CL2-136a
Cleveland, Ohio
PRESS KIT
Testimonials
Total Users : 9041
REACH OUT TO US