Myself
Chief Supreme
Hiphop
Posted: Feb 24 , 2021
Uploaded by: NerveDJsSBR
Description : Chief $upreme has worked or been featured alongside artists such as Ed Sheeran, Future, Lil Wayne, Royce Da 5'9", Merkules, Madchild, Evil Ebenezer, KXNG Crooked, Kurupt and more. His new single "Myself" featuring Trippie Redd was released on February 19, 2021.
Produced by : Trippie Redd
Spins - 150
Downloads - 81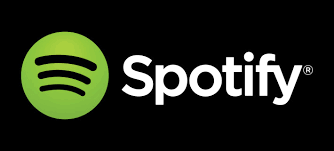 Joe Young & Kokane Fan Appreciation Mixtape
Jay Lyriq Joe Young Shorty Mack Busta Rhymes Ricky Rozay The Game Ca$his K.Young Yung Berg Aanisah Long Kurupt Da Illest Chris Brown Crooked I The Game Prod by Moon Man Cold 187 prod Big Hutch Hot Boy Turk Don Trip
Spins: 117166
Address
NerveDJs.com, LLC
17325 Euclid Ave.
Suite CL2-134 - CL2-136a
Cleveland, Ohio
PRESS KIT
Testimonials
Total Users : 8675
REACH OUT TO US